Citizen journalism equipment update 2014
UPDATE
It seems this phone has issues with the adapter cable, so hold on any purchase for the moment.
UPDATE2
We couldent get the moto G to work with the adapter cable, we trayed every way for a few weeks. So tryed the nexus 5 that had simuler issues but finaly worked useing a 3ed party camera app.
For a cheap first citizen journalism phone/camera I would recommend the 2014 version of the Moto G
Then you need Audio Technica PRO24

And finerly a mic adapter to plug them togather
As technology keeps updating, I haven't tested these just based on reviews, please message me with your direct experience.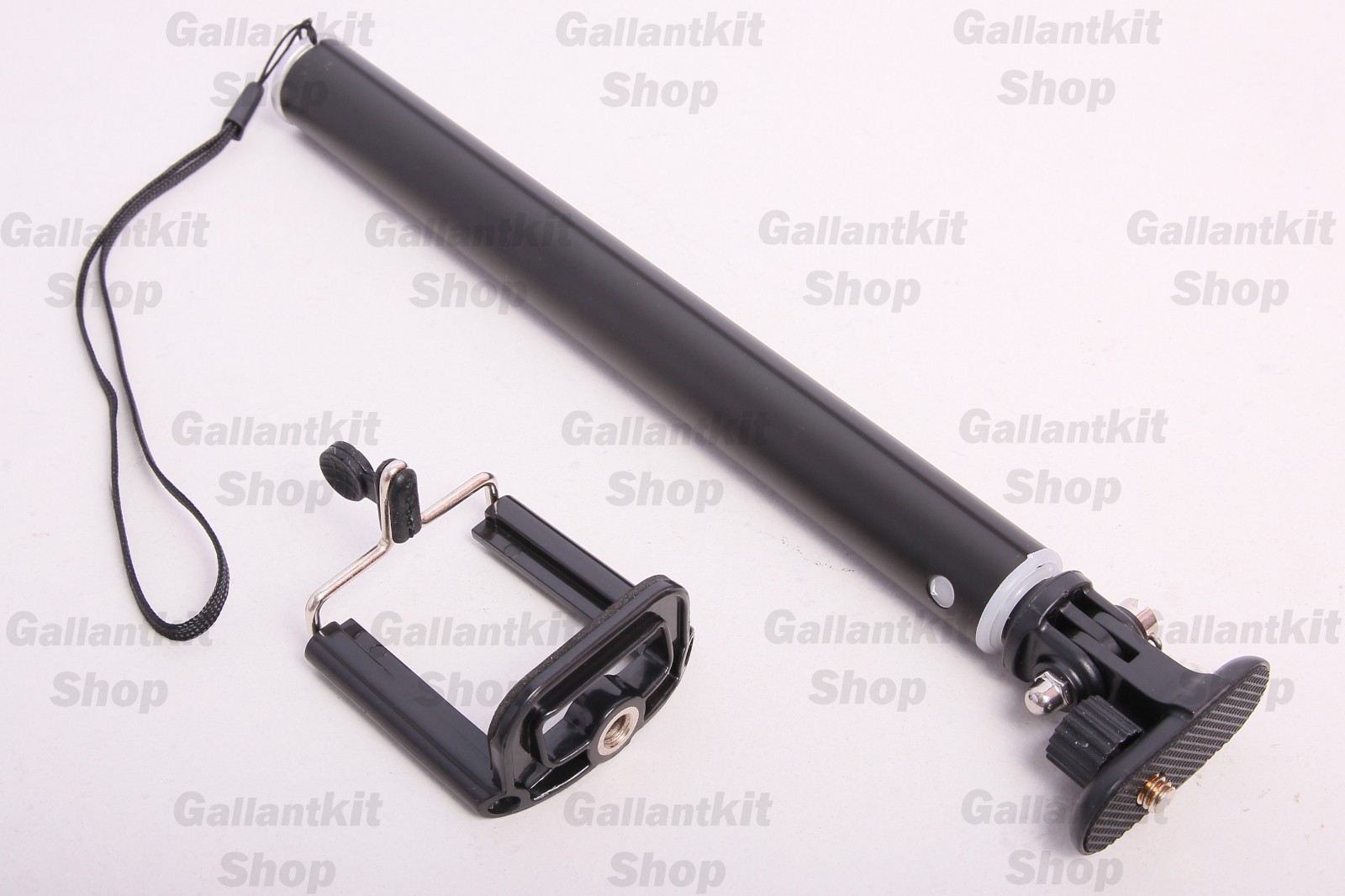 You could try something like this to stabilise the mobile as they are small and light so and hard to hold steady. You will have to reach and buy this yourself, report back if you find a good one.
Many of the times I tell people how easy it is to build a small solar power set-up, I am given a dismissive and superior reply that I should be making my own panels not advising people to buy ones. This like many insecure replies is both wrong, dis-empowering and could be dangerous. Here is an article on the subject http://solarelectricityhandbook.com/Solar-Articles/build-your-own-solar-panels.html the article highlights its not a bad thing to actually make your own solar panel, just don't do it as a serious way of generating DIY power. To give building a go try this article http://www.wikihow.com/Build-a-Solar-Panel
How to solar power your Tablet
You need a panel with at least 14W to charge a tablet, the are a lot of them out there, but, they get VERY mixed reviews. I have only used larger or smaller panels so can't vouch for any of these so please do some research before buying.
Here are a sample that fit the speck - click on the image for the ebay link for each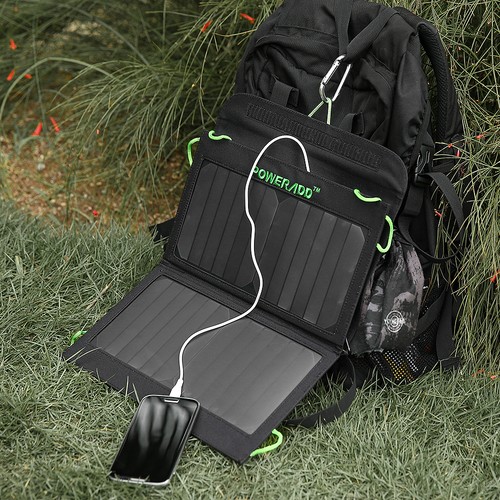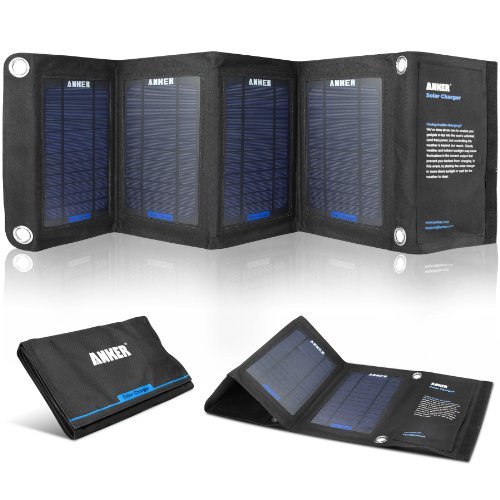 The is no guaranty that a naked USB power lead out of a solar panel will charge your device, to increase the chance of this working you need to buy a USB battery with pass-through. This is just an example, check the speck carefully very few USB battery's do pass-through charging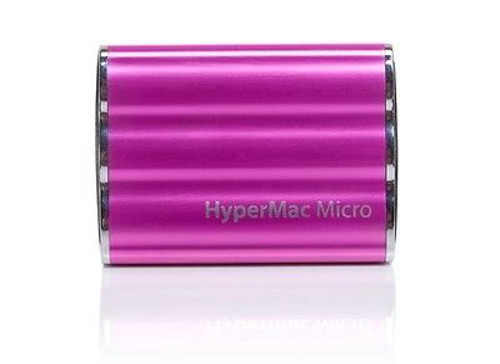 This setup would work fine for a large smart phone or any USB powered device. Feel free to ask questions in the comments and feedback real life experience here please.
Basic solar power for lifeboat
Here is a list of components to get basic solar power working on a converted liveabord lifeboat.

Can get from here or here for about £130 each, will need two.
Then you have a choices of 2 different type of charge controller, possibly unreliably but more efficient MPPT or a bog standard cheap PWM controller - to start out I would probably go for the cheap controller.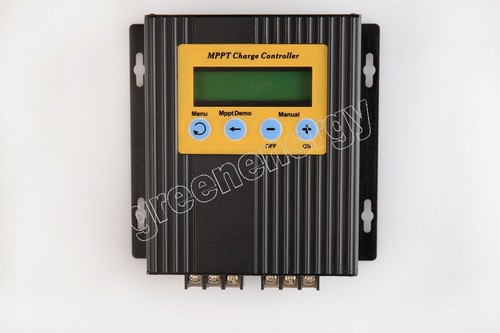 MPPT have to import from china here or here for around £80
Or a very cheap basic controller here for around £12
Then you would need a length of 6mm cable and a pear of MC4 combiners

The boat currently has 4 starter battery wired up into 2 separate redundant 24V banks, I would re-wire one of these as 12v and use that for a while.
todo
Have to test a all the wires and find out what is 12v and what 24v
Have to find out which bank of battery is live
Fitting out
Then get some 3 way car cigarette splinters, good soled wire and 5m of LED lighting strip, more info here
Quality Refurbished laptops - Thinkpad
I recommend buying a Refurbished Thinkpad laptop to activists.
T series - are good soled general use laptops
X series are small and very low power for protest camps and solar power setups
Used ThinkPads are cheap because after businesses are done with them, which is 3-4 years after they've been released, they flood the market.
Why ThinkPad?
They're really cheap when you buy a used one
Splash-proof keyboard
Keyboards feel excellent while typing
Great Durability
Utilitarian design
Spare parts are easy and cheap to obtain
Easy to repair, upgrade and maintain
TrackPoint (that red thing on the middle of the keyboard), great for those who type a lot
Find out more here http://www.ktgee.net/post/49423737148/thinkpad-guide
Look on ebay for good prices it changes all the time here is a link that might still be good